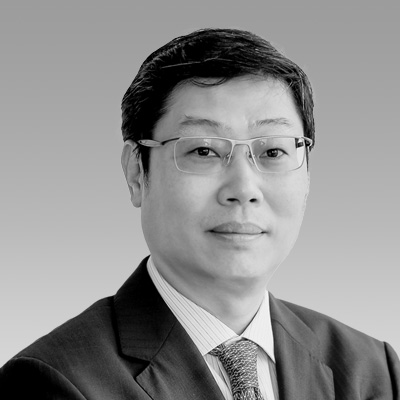 Chen Yao Hui
Director, Meinhardt Thailand
---
Mr Chen Yao Hui boasts an impressive career spanning over 30 years in Civil & Structural Design and Project & Construction Management (PMCM). His vast experience encompasses a variety of building types across China, Southeast Asia, and the USA.
Mr Chen began his tenure with Meinhardt in late 1994, demonstrating a strong trajectory of growth and leadership. By 2010, he had risen to become the Director of the Thailand office. As the head of the EPCM team, he serves as a crucial liaison for several blue-chip multinational corporations, including Nestle, Amazon, PepsiCo, Kellogg's, McCormick, P&G, Continental, Beiersdorf, and beyond. Additionally, he plays a pivotal role as a member of the Group EPCM Steering Committee.
Prior to his career at Meinhardt, Mr Chen honed his skills over a period of three years at one of China's most prominent LDIs, and another three years at an International Developer. During this time, he was instrumental in executing two large-scale EPC turn-key projects in Bangkok and Spokane, USA.