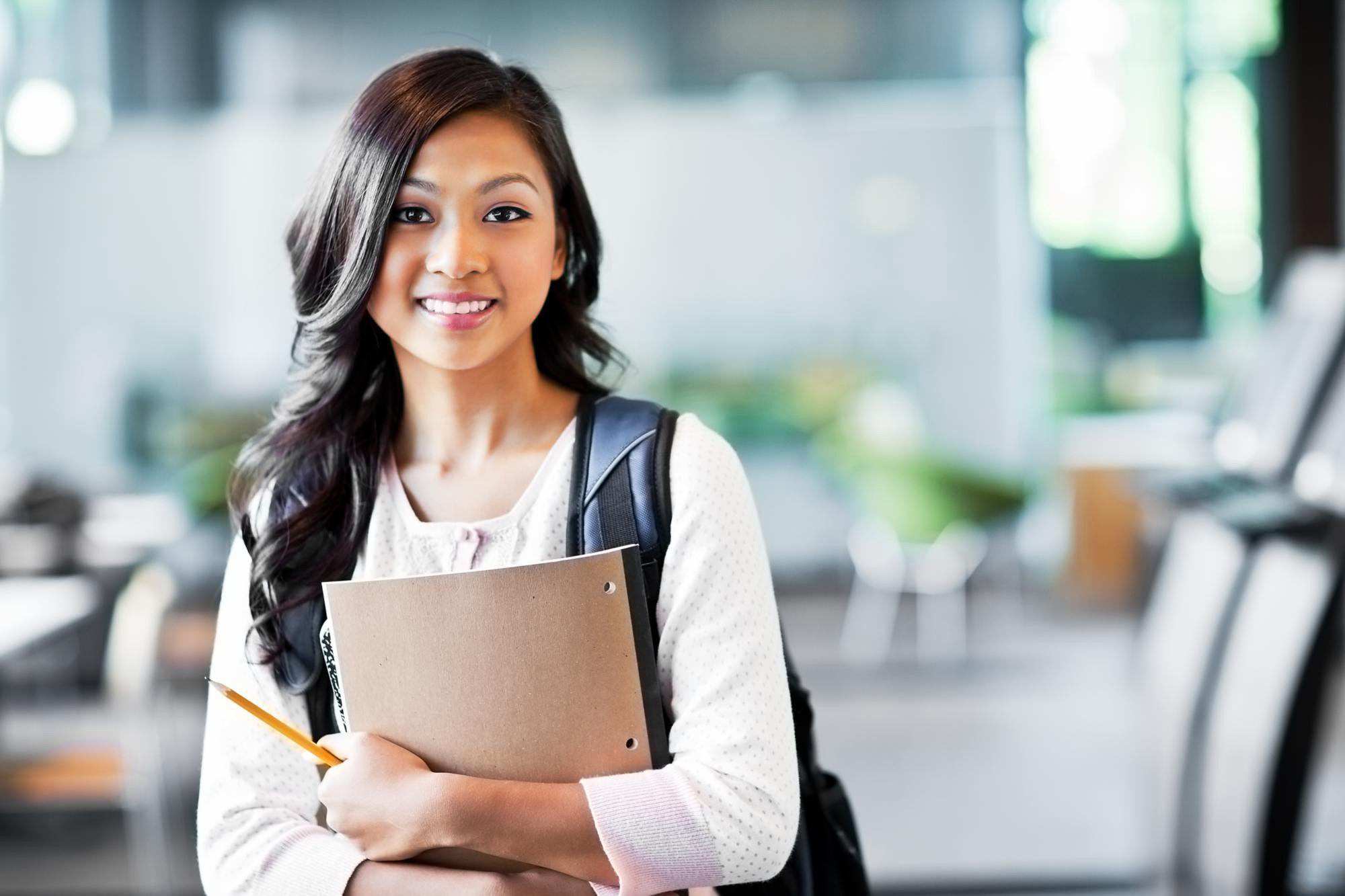 Roles
Consulting
Meinhardt Group is an industry leader in providing world-class consulting services to clients around the world. We offer exceptional leaders the opportunity to expand their career as part of a project team addressing some of the industry's most challenging issues.
Engineering Technology
With your degree in Engineering Technology or Drafting/Design, you will have the opportunity to work in the areas of piping design, plant equipment layout, stress analysis and control systems design.
Civil & Structural
You will have opportunities in the areas of energy, water and telecommunications. You may participate in high-quality studies and designs for water pipeline rehabilitation, hydraulic structures, stormwater management, water resources planning and wastewater treatment facilities.
Electrical
You will be involved in the design of power systems at all voltage levels, as well as the design of instrumentation and control systems. You may also gain experience in auxiliary power system design, site assessments, system studies, coordination studies and load flow analysis. You'll also work in cybersecurity, construction management and factory and site witness testing.
Mechanical
You will prepare calculations, conduct research, make recommendations, review detailed drawings and prepare drawings for drafting. You'll work with remote monitoring and diagnostics, plant performance auditing/testing and performance software tools.
Corporate Services
These career opportunities could include accounting, IT, HR, marketing, administrative and legal. We need professionals in all parts of the globe that can help support our business lines. As a professional in our corporate services group, you'll work with the latest in office technology and mobility. Together, we create outcomes for our clients that result in consistent repeat business.