Entertainment complexes around the world are evolving at a breathless pace as the onslaught of competition for footfall and eyeballs continues.
Industry players have had to reinvent themselves to survive. Superlatives rule the day where the biggest, tallest, most impressive entertainment complexes rule the roost.
The world's largest mall - Dubai Mall - which houses the world's largest indoor aquarium or the Great China Mall in Hebei are just some of the headlining projects Meinhardt has been involved in.
But beyond sheer size and scale, our engineers also help make creative concepts come alive. The famous Gardens by the Bay in Singapore where our engineers helped to make artificial supertrees and pillarless super domes a reality is an example.
Our esteemed clients include Universal Studios, Disney, Fox Studios, MGM.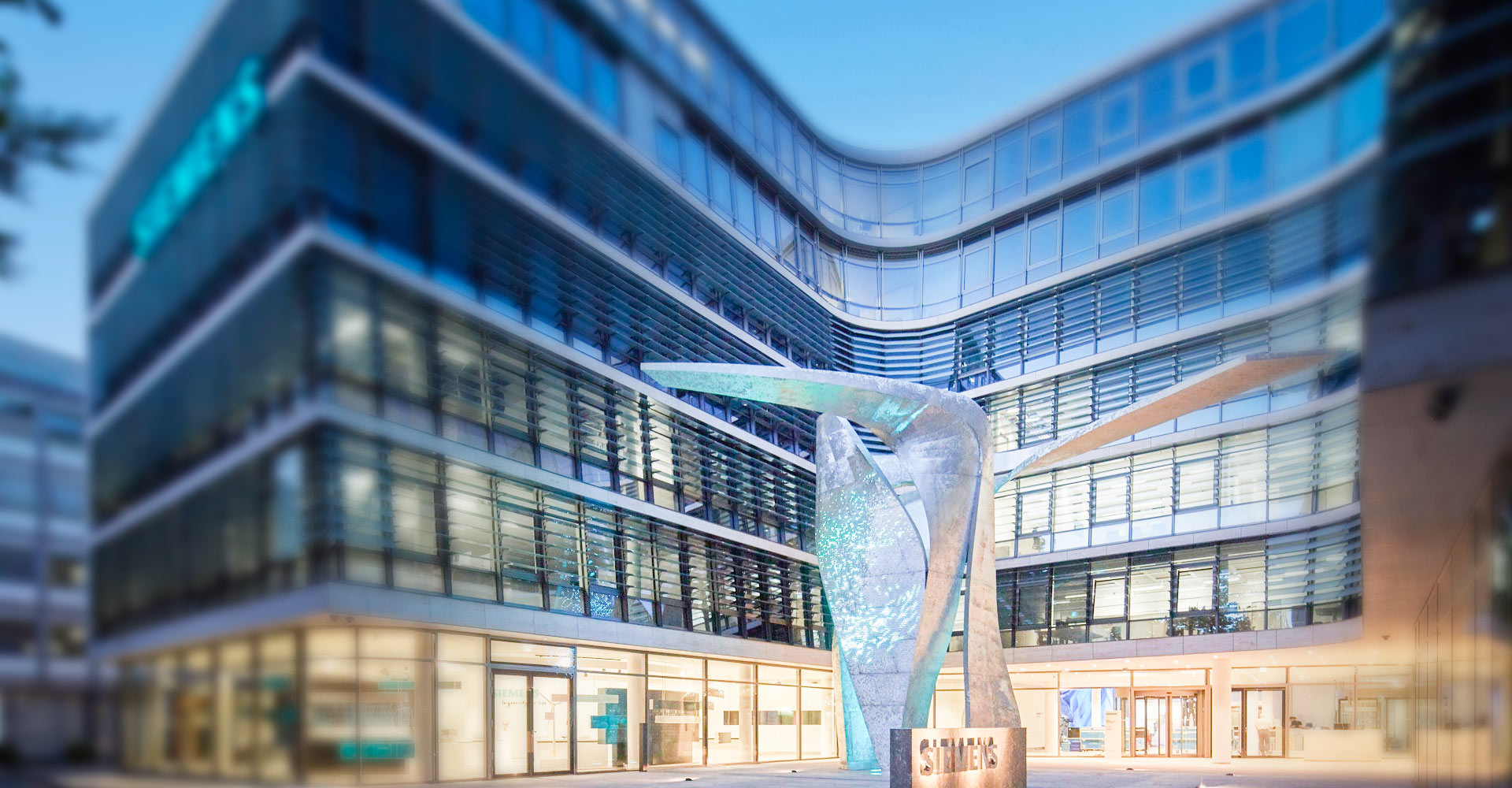 Projects Type
Aquariums
Beach Development & Restoration
Casinos
Concept Shopping Malls
Botanical Theme Parks
Integrated Resorts
Manmade Lake
Ski Resorts
Theme Parks
Client

Bahadır Kul Architects – Baghdad Branch

Date

June 3, 2021

Iraq is paving the way for its rebuild and recovery with a significant investment in

[…]

Client

Tekcelik & Uzunlar Co. (Turkey) and Al-Tasamem Co.

Date

May 25, 2021

An Olympic size Stadium with a 30,000 spectator main stadium and a 4,000 spectator track

[…]

Client

Nanyang Technology University

Date

May 10, 2021

The Lee Kong Chian (LKC) School of Medicine, a joint venture between Nanyang Technological University

[…]

Client

Singapore Management University

Date

May 6, 2021

Meinhardt is providing C&S and Geotechnical Engineering for the new School of Law at Singapore

[…]