Meinhardt has extensive experience in devising powerful value engineered solutions for turnkey and design & build contractors for building and infrastructure projects globally.
Through our specialist engineering division in Singapore, we add value to projects through innovative structural engineering designs. Our proprietary in-house software enables us to crunch design and construction data for commercial analysis – resulting in better decisions that save construction time and costs, while maintaining functionality.
For MEP Engineering, we use our vast global experience and proven software tools to independently review air conditioning power load calculations and system designs. We then redesign systems and carefully select cost effective plant equipment and materials, based on life cycle analysis, to meet clients' performance requirements.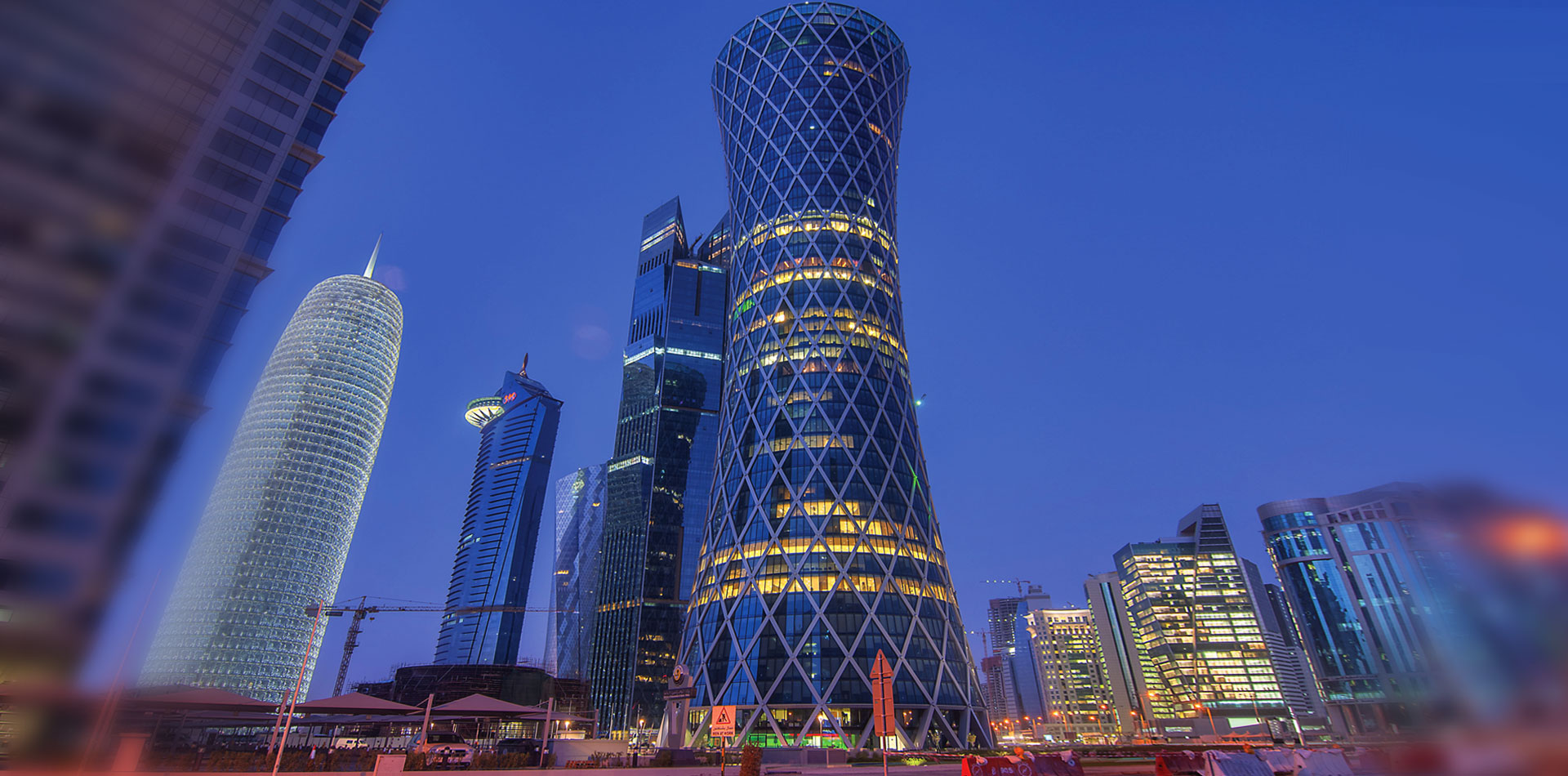 Balancing Function & Cost