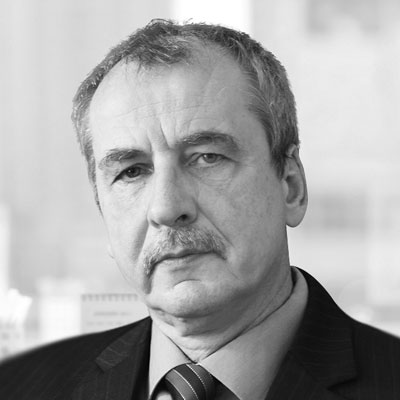 Janos Baranyai
Regional CEO - Australia & New Zealand
---
Janos has over 30 years of career experience in technical development, team management, business leadership and project delivery within the broader engineering industry. With degrees in engineering, economics and management, Janos has been involved in a variety of high-value developments across Australia, the Middle East, Asia and the Pacific.
Janos is in charge of identifying major project opportunities globally, the emerging trends in project procurement & delivery and developing strategies across the worldwide offices to build the organization's capabilities to meet these challenges including the formulation of strategic partnerships, joint ventures and other forms of collaborative co-operations.
His focus is on a large scale and complex developments in challenging technical, legal and commercial environments across major key sectors including major urban infrastructure master planning, Smart City developments, air and land transport infrastructure such as airports, metros, rail, and complex, technologically advanced building projects.
in 2021 Janos was appointed as CEO to Australia and New Zealand to further strengthen and expand the Group's operation in the region.
Janos was a member of the Board of Engineering at Engineers Australia in Victoria and is the Past Chairman of the Overseas Qualified Engineers Group.